Real Madagascar Home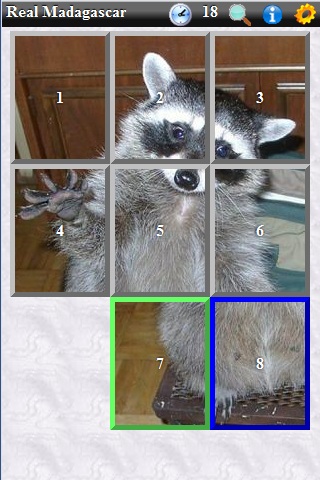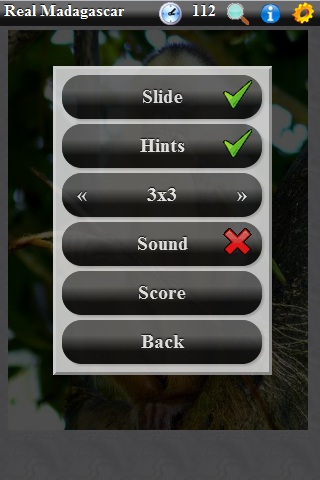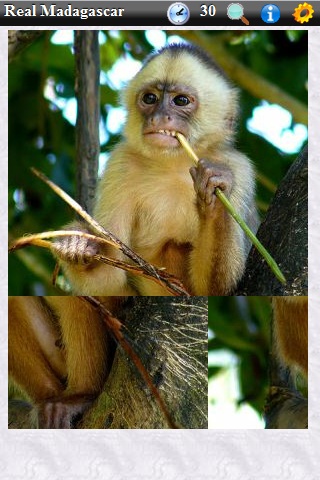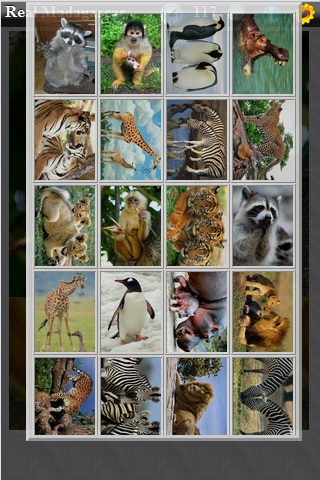 Play Free Picture Puzzle Online!
Enjoy this picture puzzle while learning interesting facts about real characters behind the movie screen. For example did you know that:
Giraffe is able to clean its ears with its own tongue.
Zebras are black with white stripes?
Tigers roar can be heard from a mile away and lion's from 5 miles?
Pinguins live as far north as equator?
Raccoons are related to bears?
Learn those and hundreds more fun and interesting facts about those animals.
Use menu to switch between drag-n-drop and slide (15 puzzle) modes, control complexity, turn hints/music on or off or check scores.

Don't forget to visit our More Games section for other fun games...