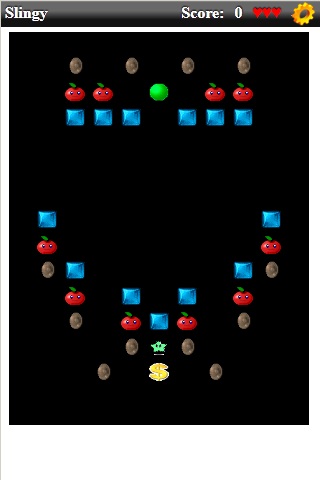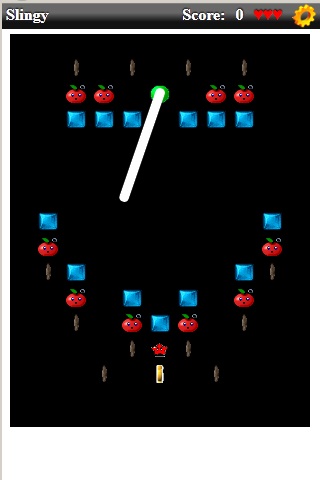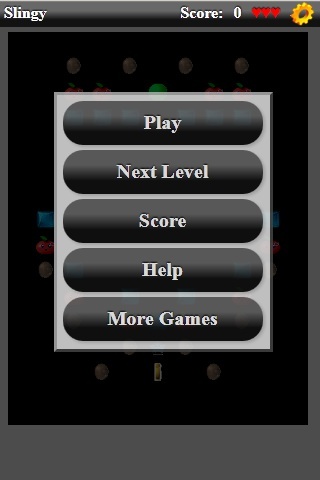 Play Free Slingy Online!
Welcome to the Slingy, the game where the build-in physics engine will provide hours of entertainment. Drag and release the ball to launch it. Collect all the prizes to advance to the next level. Use menu button to check scores, or to change level.

Don't forget to check our Game section for other fun games....